We are problem solvers, never accepting existing limitations, always continuing to push boundaries until the right solution is found. Now with more than 90 scientists and engineers, including more than 50 PhDs who live and breathe our science, EmendoBio was founded around the idea that CRISPR-based gene editing can be transformed into one of the most versatile tools available for tackling the most challenging diseases.
It is here at EmendoBio where youth and experience, idealism and pragmatism, join together as one. We are more than scientists. We are artists, engineers, and innovators. We are transforming how CRISPR is used. And in doing so, we are transforming this revolution in science into mainstream medicine for everyone, not tomorrow, but today.
Our Core Values
Creativity
Our creativity enables us to overcome challenges in ways that have not been tried before. Every obstacle we face requires out-of-the-box thinking, where alternative solutions are considered and open minds are fostered. Using our team's collective experiences and diverse expertise, we apply abstract thought processes to better our science and culture.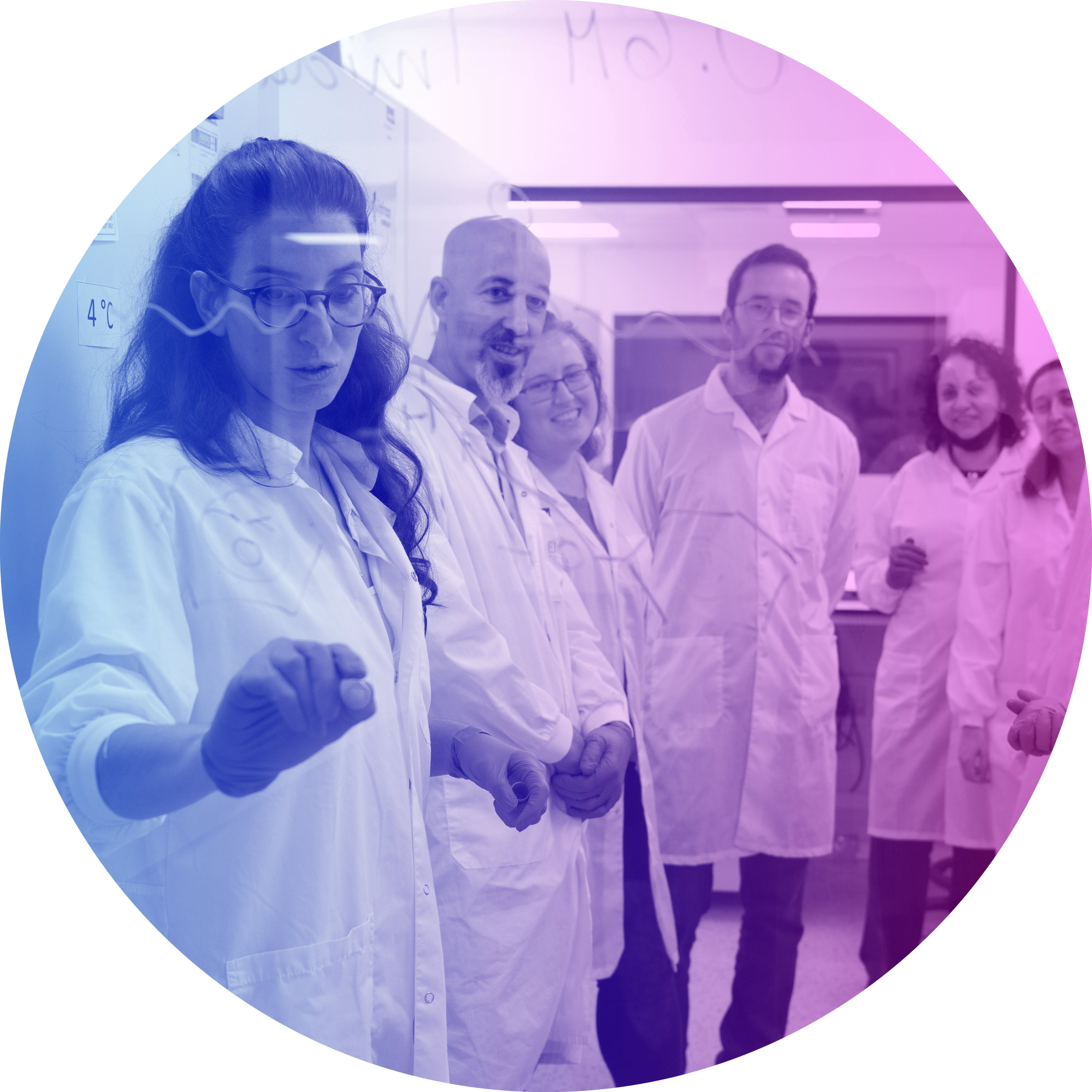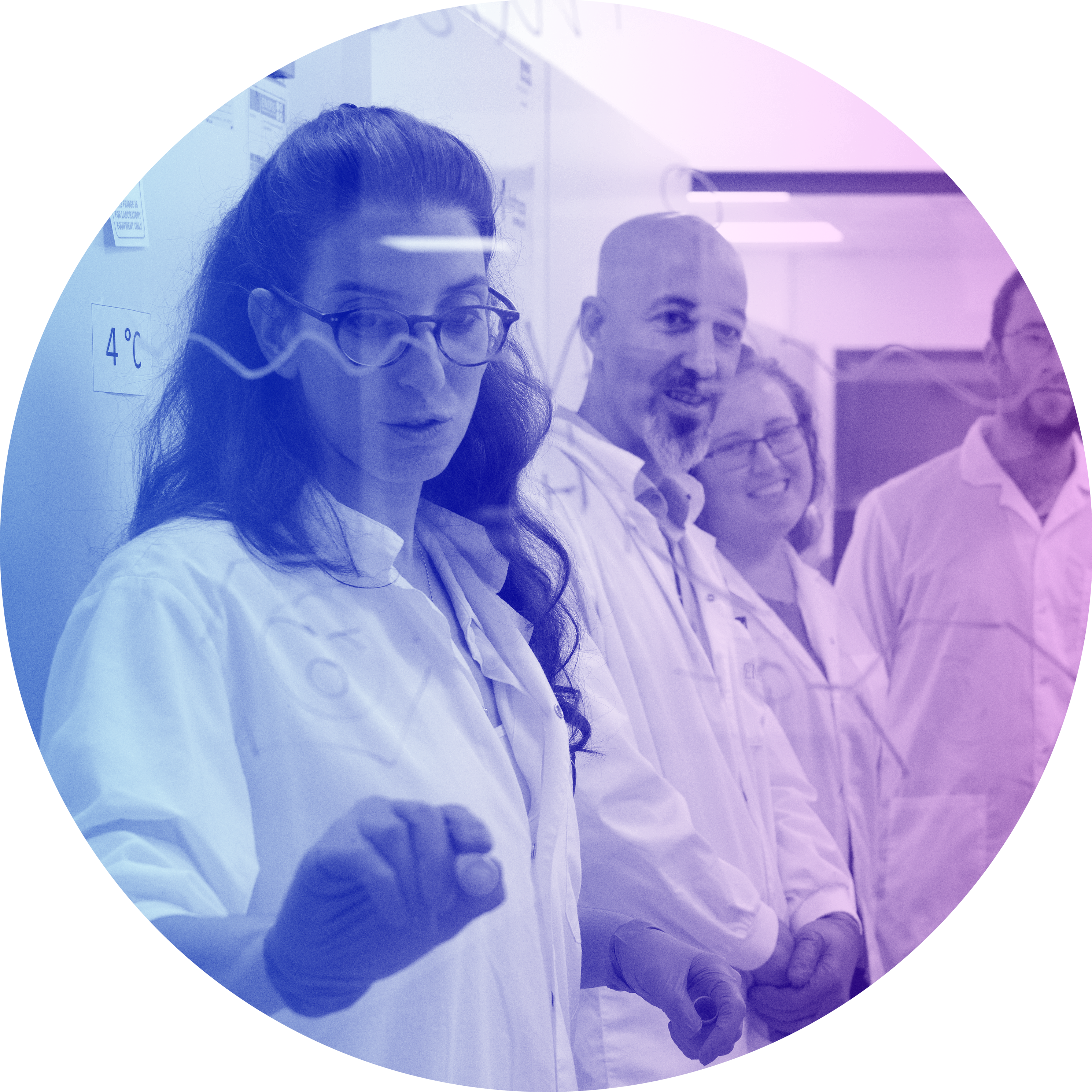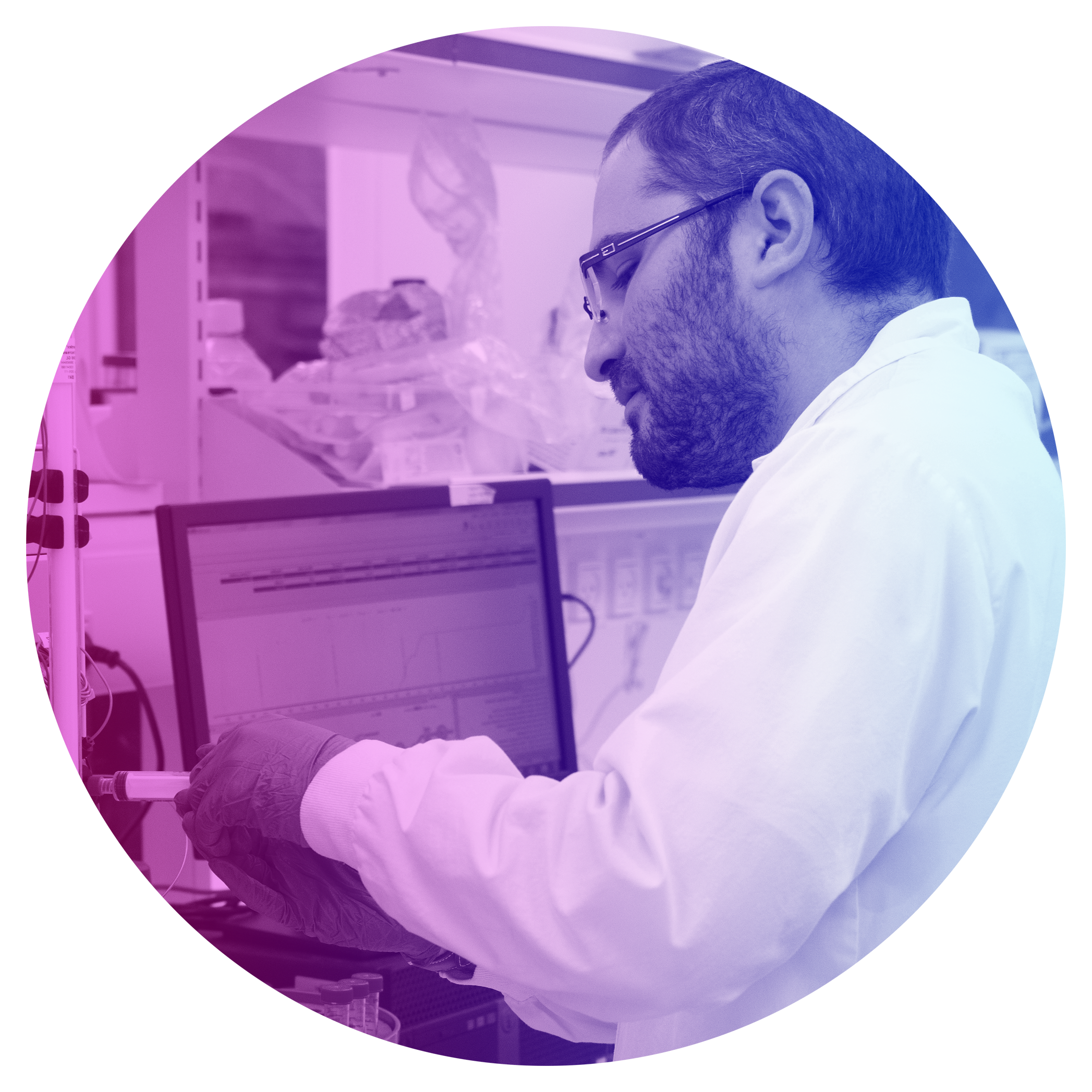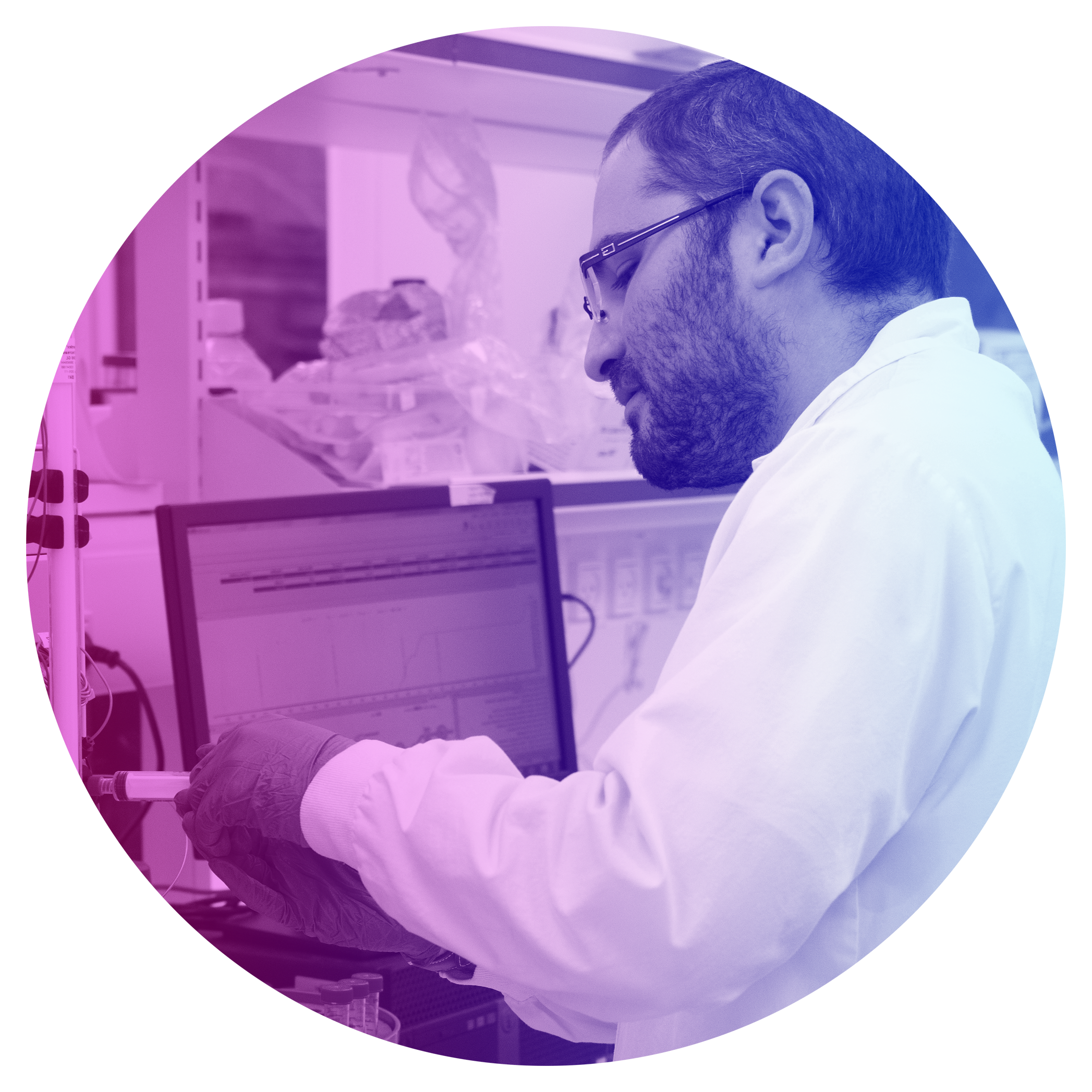 Boldness
Our boldness empowers us in our journey to chase the impossible. We work together to push the boundaries of science and go where no company has gone before. We are not intimidated by what can't be done, instead, we are driven relentlessly to discover how to overcome.
Innovation
We are a culture of innovation and continuous improvement, striving to build new ideas, relationships and goals. We are driven by the hope patients and doctors have in the promise of gene editing therapies, not limited by conventional wisdom. We are committed to continuous investments in the growth of our team members.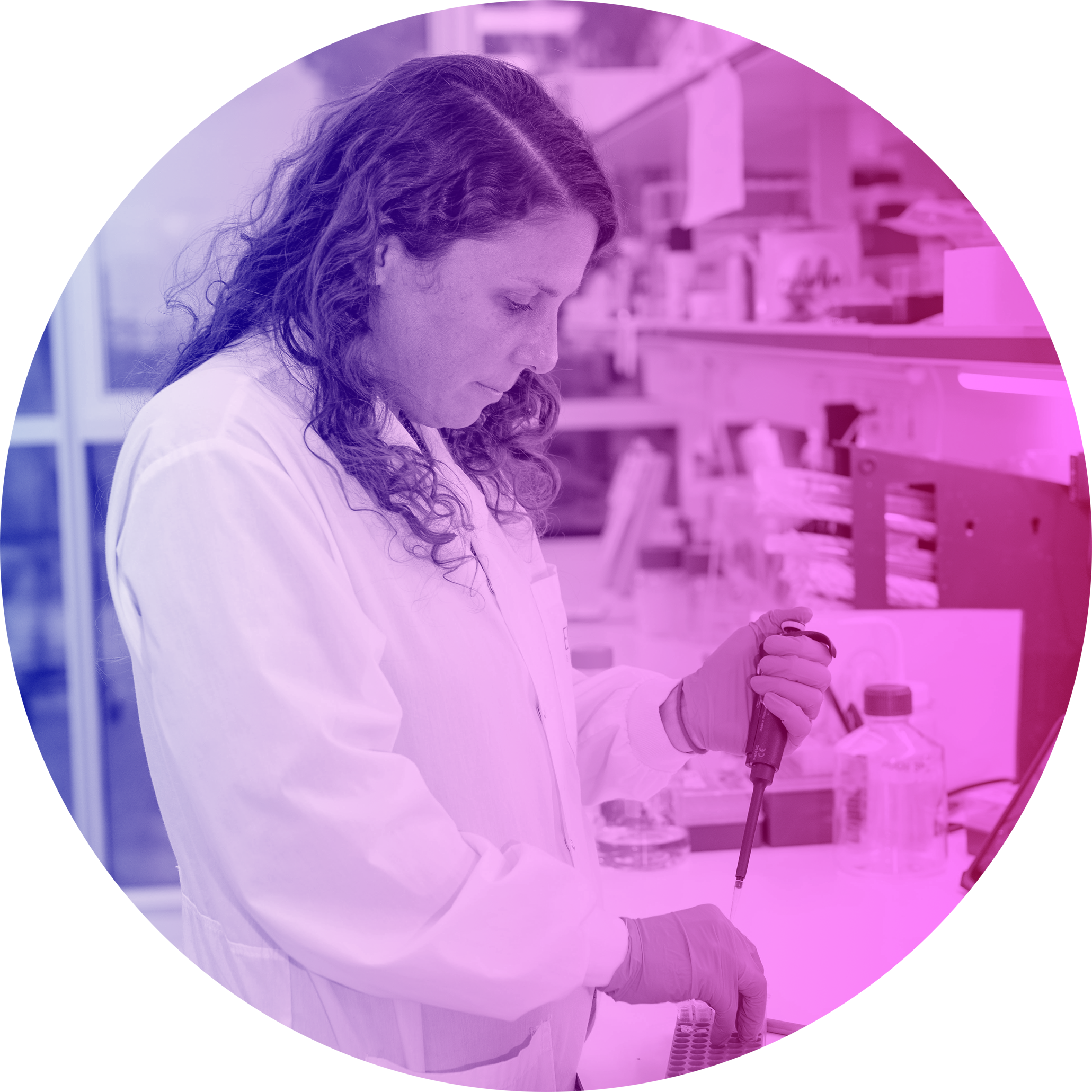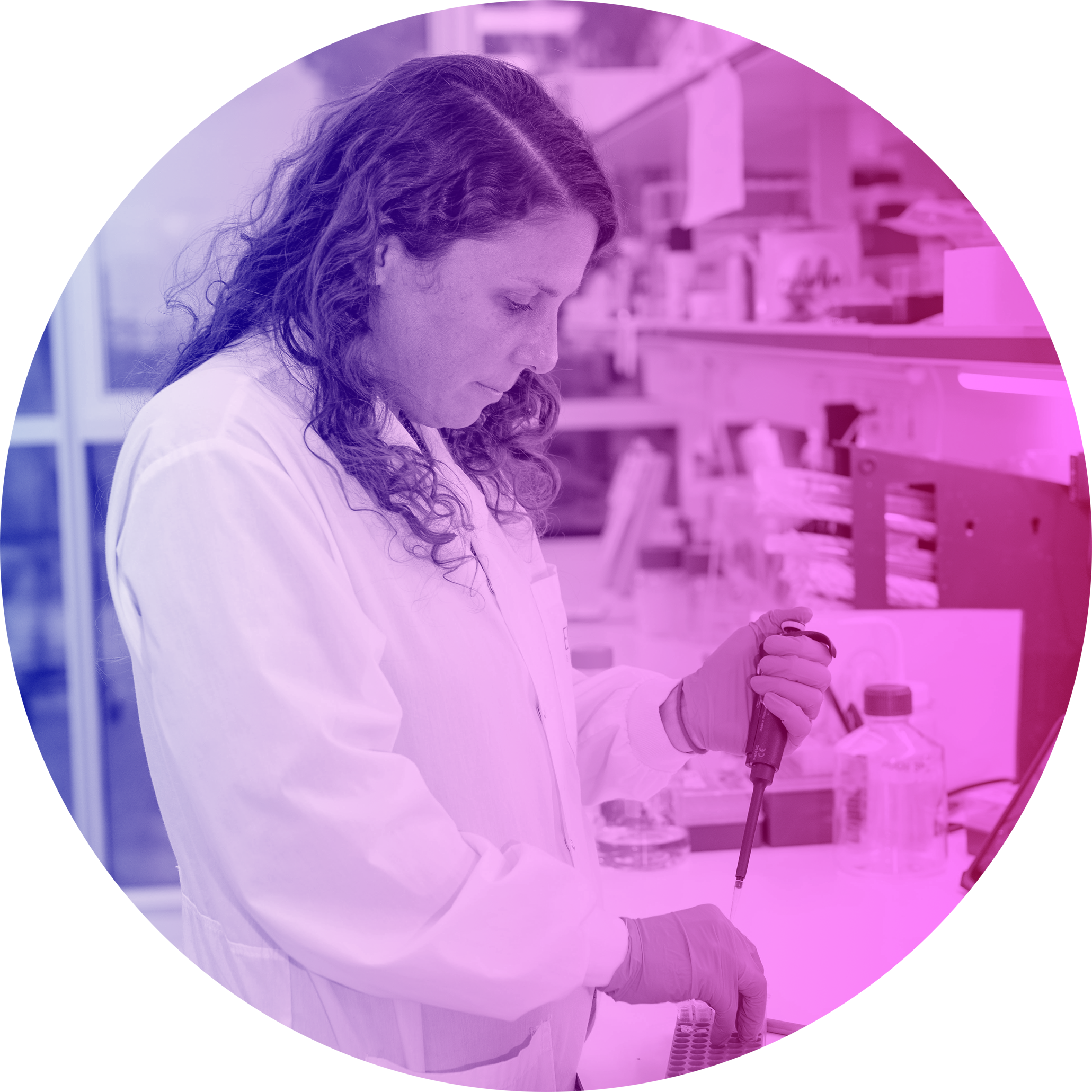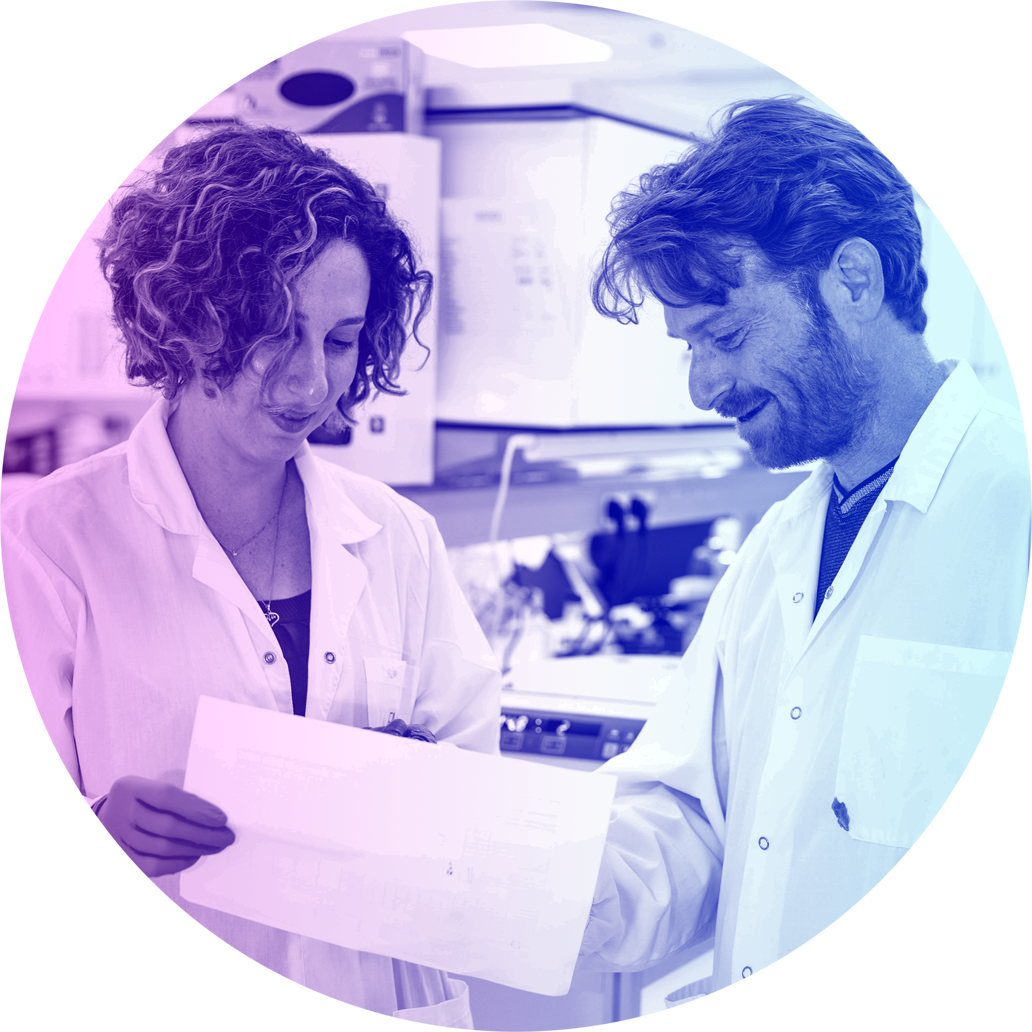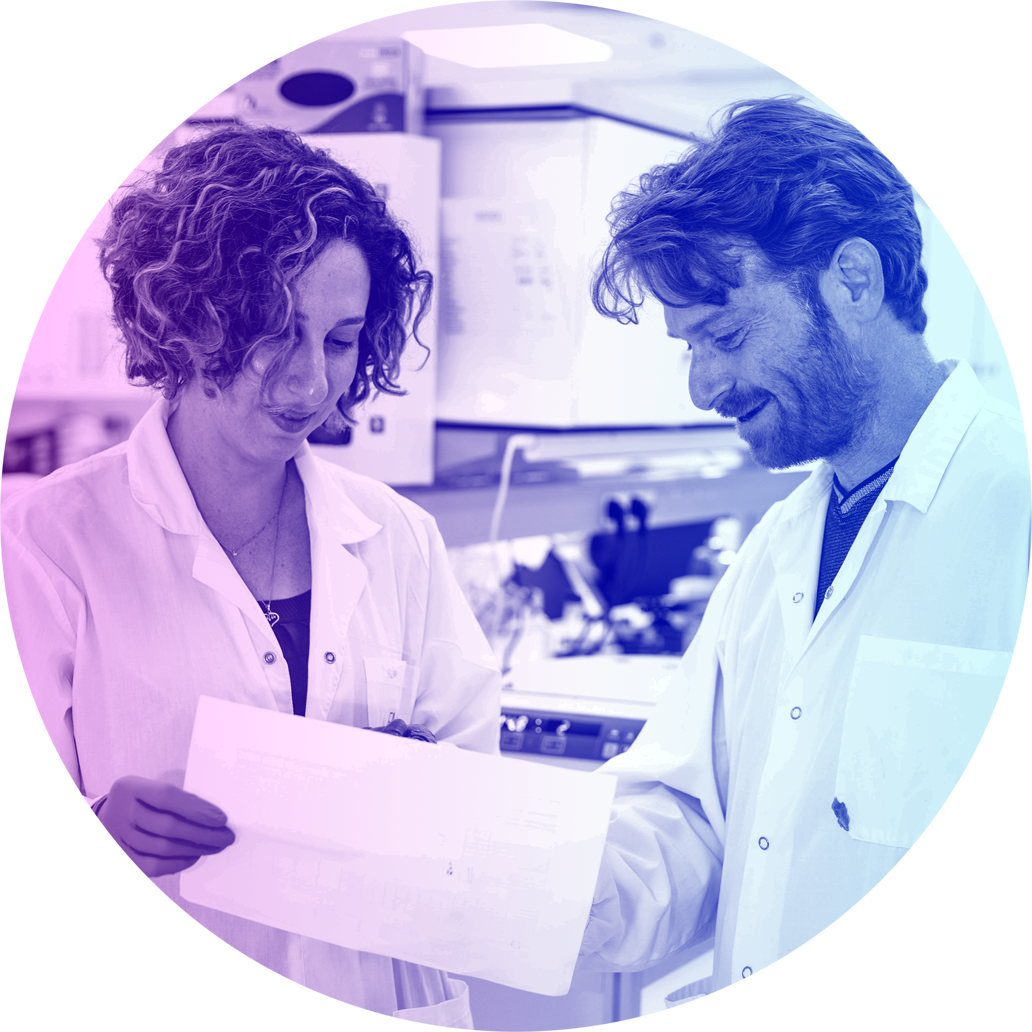 Collaboration
We believe science is meant to better humanity, and to truly live out this value, we are excited about partnering our technology with the expertise of others. We encourage any company that can use our innovations for the betterment of humanity to work with us.
Teamwork
This company was established by a collection of innovators who believed in themselves and worked as a team to build an idea into a reality. Simply put, we show up for each other.